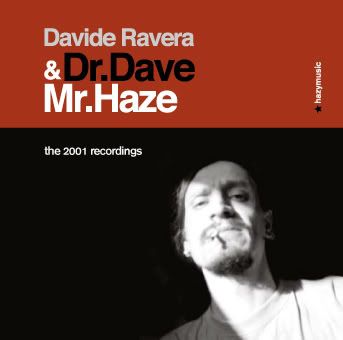 dr.dave & mr.haze
, hazy's first official cd, is going to be released! click
here
to contact
hazy music
and book your copy, at the price of ten euro for 53 minutes of songs, including 5 legendary live tracks. read below to learn more about the record.
dr.dave & mr.haze
, il primo cd ufficiale di davide, è in uscita a soli dieci euro, per 53 minuti di canzoni tra cui cinque leggendarie esecuzioni live! clicca
qui
per contattare la
hazy music
e prenotare la tua copia. leggi più in basso per sapere più cose a riguardo del disco.
click
here
to hear davey @ myspace, with free songs to download.
clicca
qui
per ascoltare davey su myspace, con brani scaricabilli gratis.